If you are having trouble viewing this email, click here to display it in your web browser


Electric and autonomous ships have the potential to revolutionise the international shipping industry. Make sure you register to attend the world's only conference focusing on both of these technologies and hear how fully autonomous electric vessels could be in operation as early as 2020!
PLUS – Hear how IoT, artificial intelligence and connected ship technology are already having a big impact on ship maintenance and vessel operations.

Register to Attend Any One of the Three Co-Located Conferences and Your Pass Automatically Includes Access to All Three Events AND the Exhibition!
Click Here To Book Your Delegate Pass
Speakers You Don't Want To Miss Include: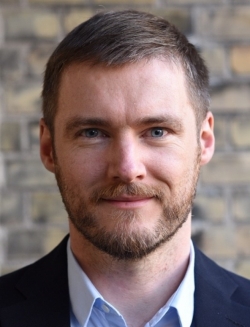 Evaluating the operational and business cases for
battery technology
Andrew McIntosh
Senior innovation manager technical innovation
A.P. Møller - Mærsk AS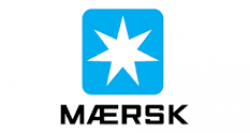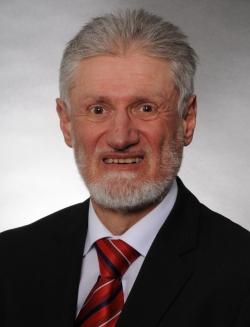 Standardisation of hybrid systems for
high-performance applications
Dr Gerhard Filip
Senior manager
MTU Friedrichshafen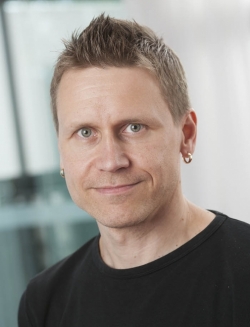 ABB fuel cell systems for shipping
Dr Sami Kanerva
Senior principal engineer
ABB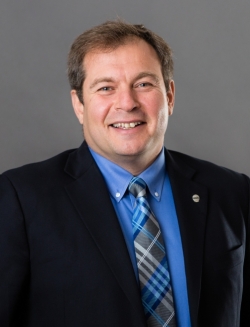 Advanced variable-drive marine propulsion system
Igor Strashny
Advanced marine propulsion development manager
Caterpillar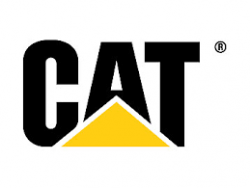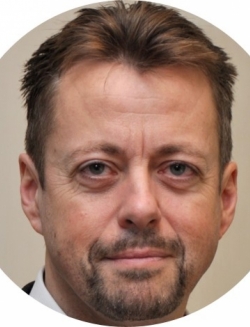 Providing new Class rules to support hybrid power and
energy storage systems
Martial Claudepierre
Development manager
Bureau Veritas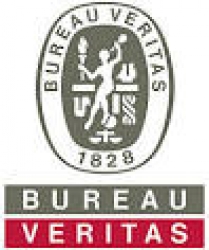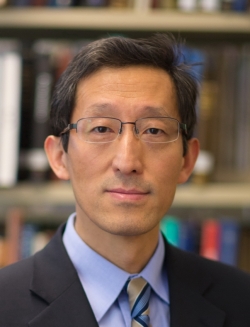 Designing green vessels of the future: improvements to
energy efficiency, emissions and cavitation noise using
hybrid-electric marine propulsion
Dr Zuomin Dong
Professor
University of Victoria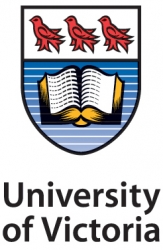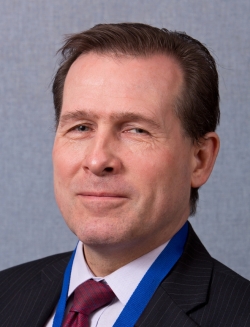 AI – a revolution in predictive maintenance and
maritime efficiency
Christopher Jones
Product manager
IntelliMon, a division of STS Defence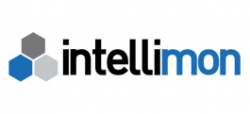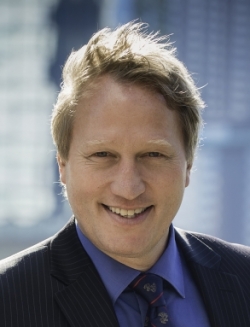 Incorporating data analytics into ABS survey procedures
Dick Pronk
Country manager
ABS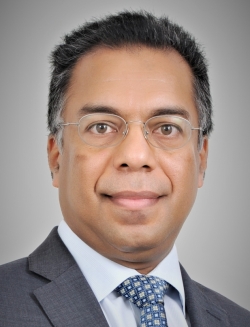 Maritime big data for ship maintenance and data security
Dr Abdul Rahim
Managing director, South Asia
ClassNK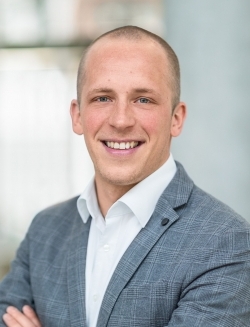 Augmented reality and remote services for maintenance
in challenging marine environments
Wolfgang Stelzle
Founder and CEO
Re'flekt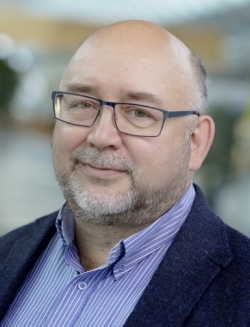 The benefits of using augmented reality in
marine maintenance
Dr Mika Karaila
Research director
Valmet Automation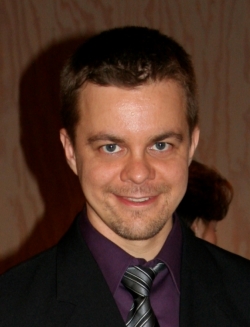 Cloud intelligence for engine monitoring – combining
expert algorithms and data analytics
Martin Abart
Product manager
AVL List
Dorian Achim Prill
Researcher
Salzburg University of Applied Sciences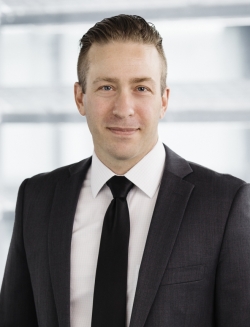 P Michael A Rodey
Senior innovation manager
A.P. Moller-Maersk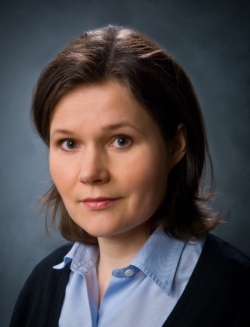 Päivi Haikkola
Ecosystem lead
DIMECC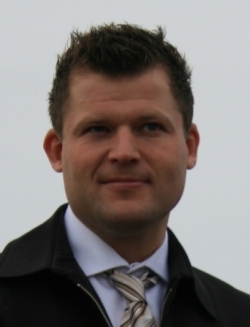 Svein David Medhaug
Project manager
The Norwegian Maritime Authority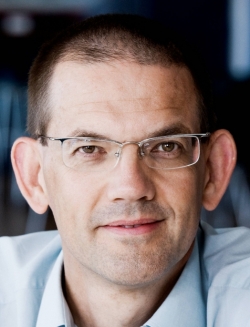 Erik I Tvedt
Special advisor, technical regulation
Danish Maritime Authority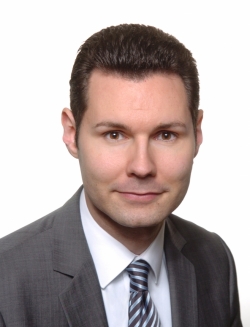 Raphaël Fabian
EU affairs officer
Rolls-Royce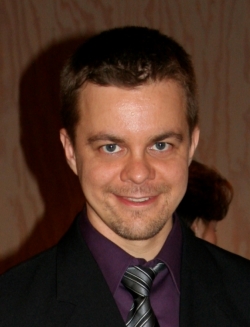 Dr Marko Höyhtyä
Senior scientist, research team leader
VTT Technical Research Centre of Finland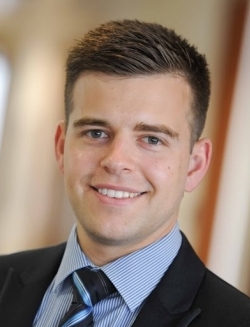 Matthew Crane
Head of maritime technology and innovation
Government Department for Transport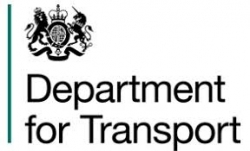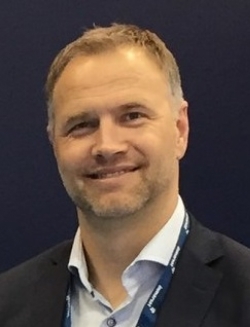 Stein Oro
Vice president
Inmarsat Maritime


www.electricandhybridmarineworldexpo.com

www.marinemaintenanceworldexpo.com

www.autonomousshipsymposium.com
This email (which includes any files transmitted with it) is confidential and may also be legally privileged. It is intended solely for the use of the individual to whom it is addressed. Any views or opinions presented are solely those of the author and do not necessarily represent those of UKi Media & Events. If you are not the intended recipient, be advised that any use, dissemination, forwarding, printing, or copying of this email is strictly prohibited. If you have received this message in error, do not open any attachment but please notify the sender (above) deleting this message from your system. Please rely on your own anti-virus system, no responsibility is taken by the sender for any damage rising out of virus infection.

UKi Media & Events, a division of UKIP Media & Events Limited
Registered Address: 10 Queen Street Place, London, EC4R 1AG
VAT No. GB879 4451 71
Registration Number: 5893940
Company registered in England and Wales