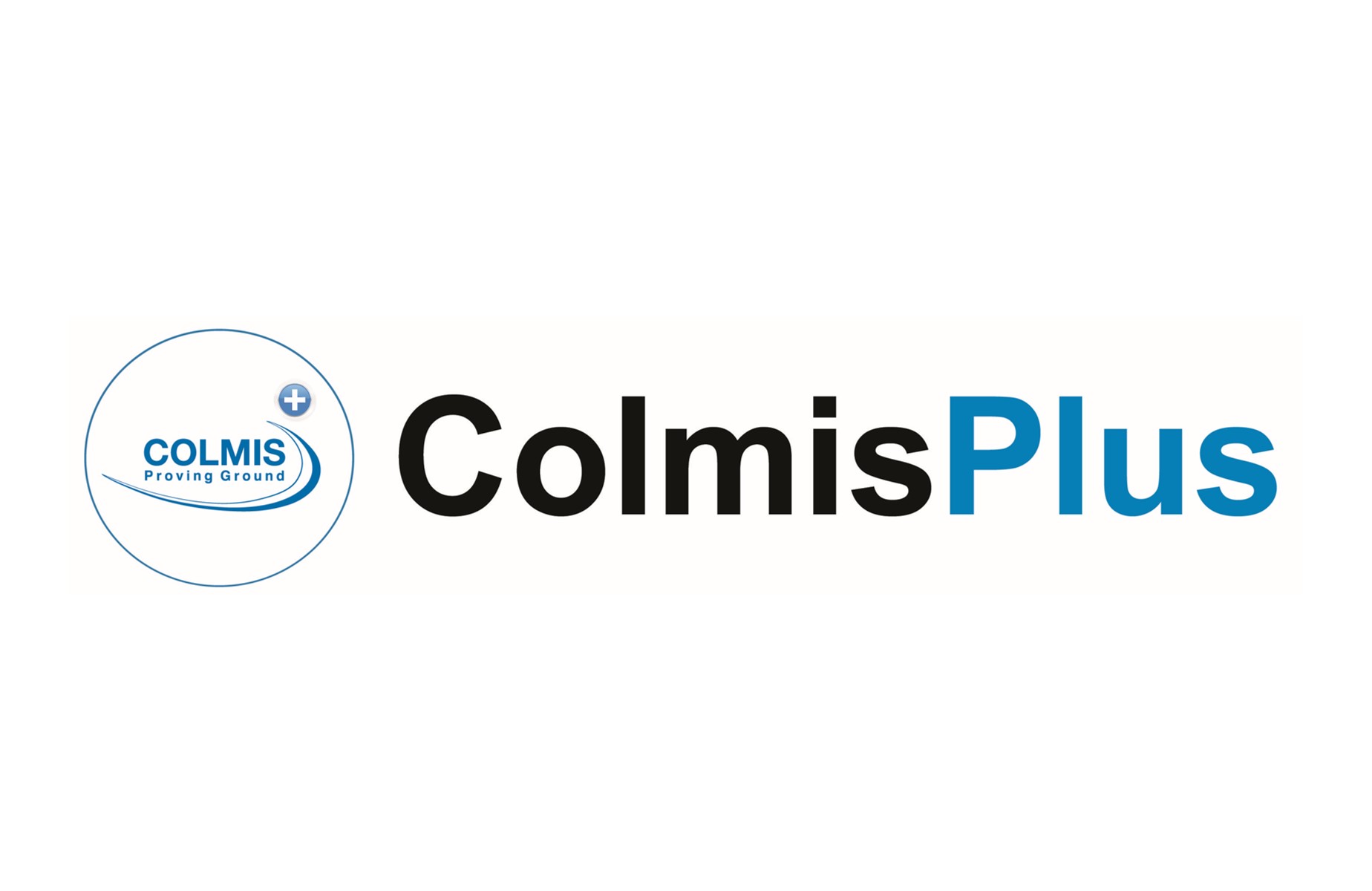 All-Year-Round Engineering Services with ColmisPlus
Our vehicle development team supports you whenever & wherever you need it. At our proving ground, but also across Europe & worldwide with our specialists & project leaders in vehicle dynamics & system calibration, durability & reliability, etc.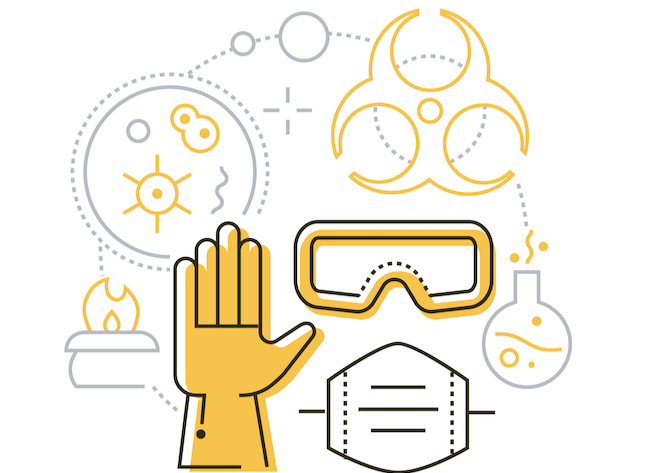 Safety is always our priority, and that includes Covid-19
We are acutely aware that the prevailing pandemic situation is a matter of concern for many customers and have put in place a number of measures to ensure you can perform all your testing in the most secure and comfortable environment possible.
Track additions and new snow cannons, further charging stations...
Our proving ground is starting to get covered by more and more snow, our lakes are beginning to freeze and we are working intensively so that all the tracks, including the latest additions, are at their optimum condition for your testing. Our new snow cannons will also start operating in a matter of days, while a higher number of electric charging stations are already in place.